ACSIS uses Daikin air purifiers which have a 6-layer decomposal & removal system. This system helps eradicate bacteria, small airborne particles, allergens, pollen & unpleasant odours. Daikin air purifiers are also ultra quiet, which means you can sleep easy with one in your home.
Daikin air purifiers improve the quality of the air inside your home or office, resulting in cleaner, fresher and healthier air.
Streamer discharge technology is what makes a Daikin purifier so successful. The Streamer's plasma discharge of rapid electrons energises oxygen & nitrogen molecules to decompose bacteria, which is one of the best ways to remove bacteria, viruses, mould & allergens from the air.
Daikin's streamer discharge technology has a larger range of discharge than conventional glow discharge air filters, decomposing bacteria at a speed over 1,000 times faster while remaining perfectly safe for you and your family.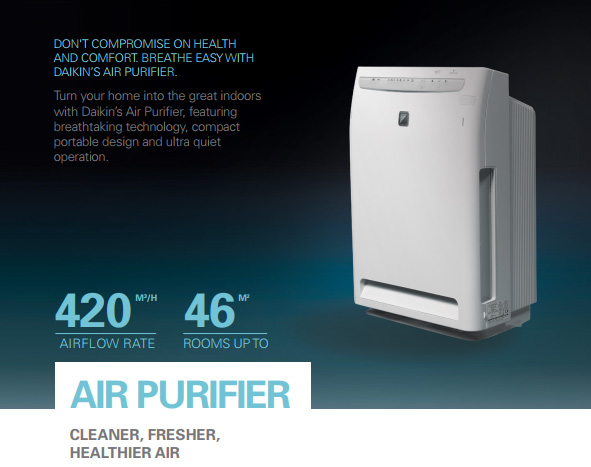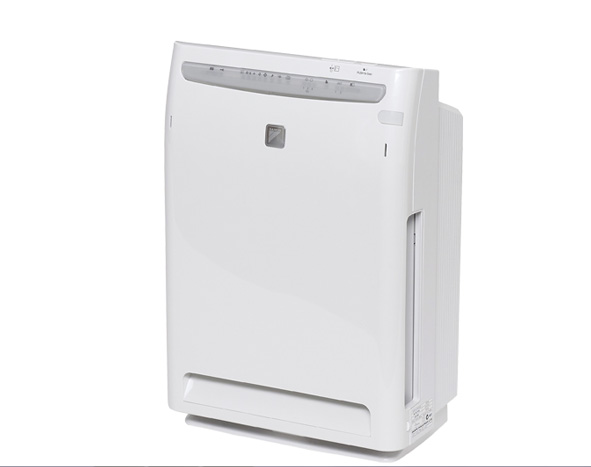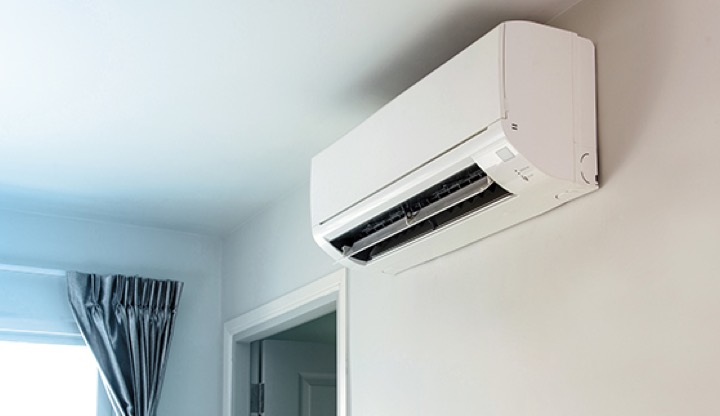 Split Systems
If you are looking for a more affordable approach, Split systems are a great way to cool individual rooms or spaces. These powerful yet compact units are a great solution for your home or office.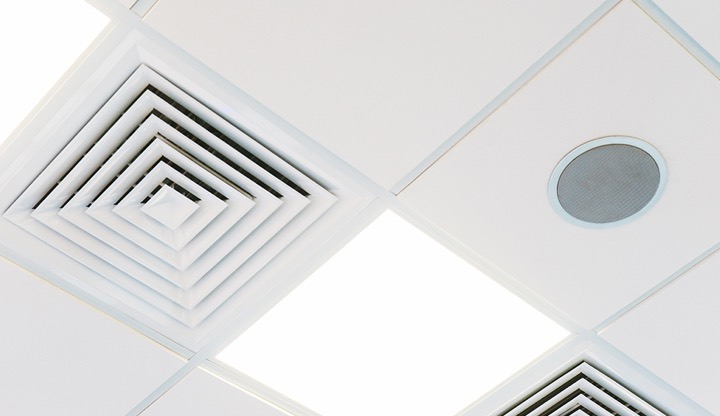 Ducted Air Con
A streamlined system, Ducted Air Con offers a hidden approach. Working to moderate temperatures across your entire home or office, allowing everyone to feel comfortable throughout the day.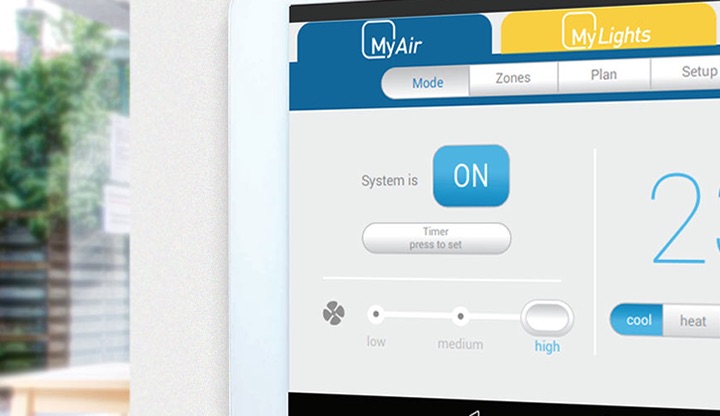 Zone Controllers
Using technology to cool your home, Zone Controllers help you control the temperature of your property with ease. Allowing you to use the touch interface to easily regulate interior temps.