For greater versatility, inverter multi split system air conditioners feature innovative designs that allows up to 9 indoor units to be connected to a single outdoor unit.
Multi split system air cons allow for various options by having up to 9 indoor units that are connected to one outdoor unit, this is ideal when space for the outdoor unit is limited as with the standard units you require one outdoor unit for every indoor unit.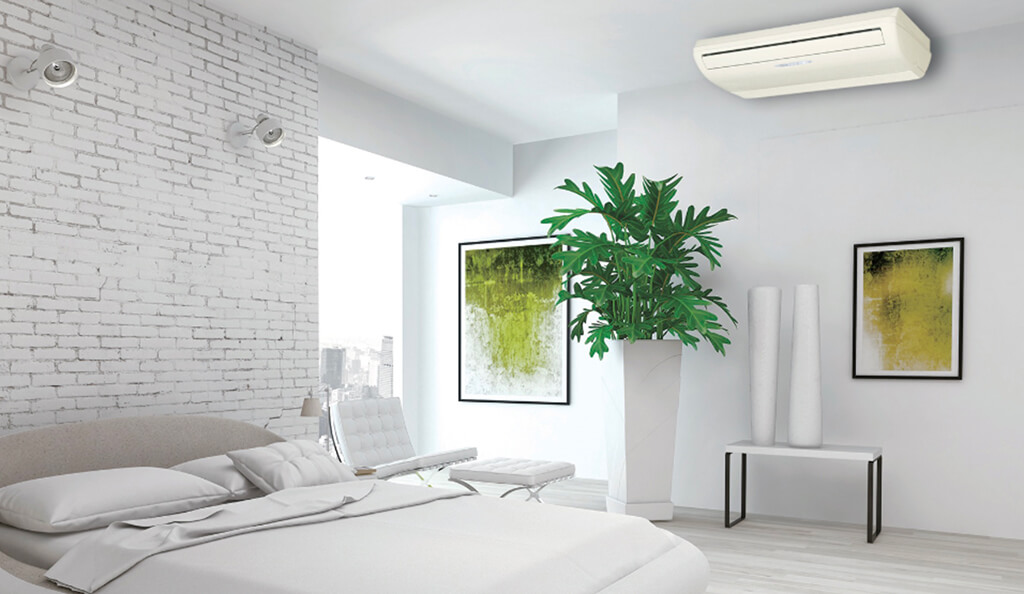 You can also have a combination of wall mounted, ducted, floor mounted or ceiling cassette indoor units of different sizes that are connected to the one outdoor unit. This is an energy saver as you only air condition the rooms you are using and the settings can be adjusted for each unit to suit the person occupying the room.
Multi split system air conditioners are comparatively priced to ducted reverse cycle air-conditioning systems with the ability to control temperature in each zone while being more energy efficient which saves you money on your electricity bills.
Multi-split Systems Are Best for:
Heating & cooling 2-9 separate rooms
Houses with limited space for ducting
Ability to control room temperatures individually