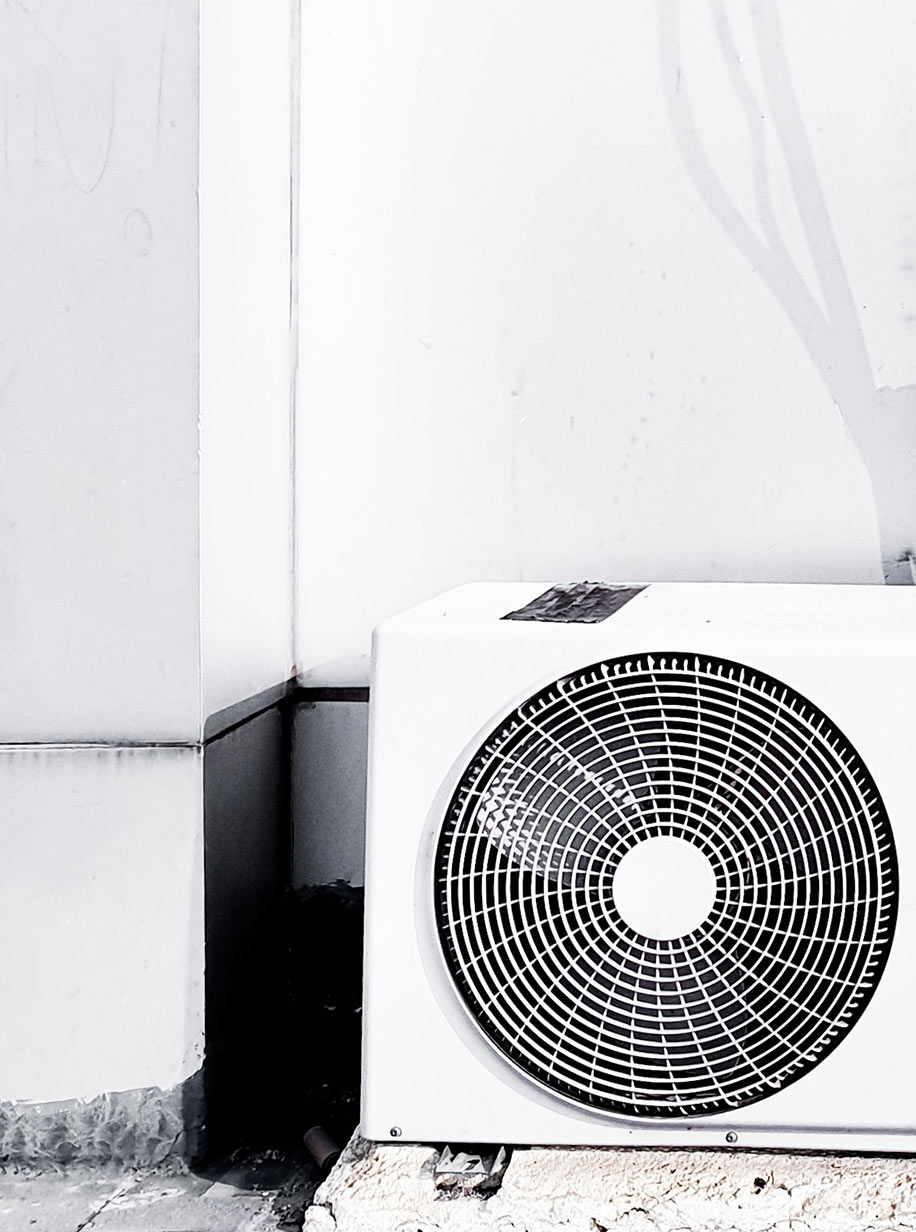 Perth's
Air Conditioning Specialists
ACSIS Airconditioning Warehouse is considered one of the friendliest, most reliable and most experienced air conditioning companies in Perth.
We specialise in both ducted and split system air conditioners as well as a range of additions such as ceiling cassettes, floor consoles, zone controllers and air purifiers.
For those larger homes we can design a VRV system to suit that has multiple concealed indoor units connected to 1 outdoor unit.
ACSIS has been servicing Perth since 1999 and we've grown because of our dedication to delivering the best air con service ensuring our customer's satisfaction.
Dedicated to
the Best Air Con Services in Perth
We're a family run and owned business based in Perth with decade's worth of experience in the air conditioning industry.
All of our air conditioning systems are professionally installed by licensed technicians and we use only the best quality products and materials to ensure your air con system works efficiently.
ACSIS Airconditioning use 50mm polyester duct with a true R1.0 rating to the current BCA code when installing all of our air conditioning systems, this ensures you get the best out of your airflow. Some companies will cut costs by using a thinner polyester duct which means that your unit will run longer to get to the set temperature and therefore isn't working efficiently.
Making
the Impossible, Possible
People often come to us after they've been told air conditioning is not possible for installation in the building they want. Since we're dedicated to delivering the best service, we "make the impossible, possible" for a number of our clients.
Our skilled sales team have experience with installations. They understand what is involved and will discuss the air con system options that are best for your home.
If you have been told that air conditioning is impossible for your home, give us a call and let us help you to make it possible.
Premium
Air Conditioning in Perth
Being specialists in the air con industry, we will advise the correct size unit for your house and zone each room separately to give you better control over your system.
ACSIS is committed to giving our clients a quality service at an affordable price and strive for customer satisfaction on every job.
For your peace of mind, all of our units and installations come with a 5 year warranty.
We will give you the best price which will cover the cost of the unit, all materials and installation including electrical (conditions apply).
Our technician will give you a demonstration on completion of your installation, so all you have to do is sit back, relax and enjoy your new air conditioning.
If you have any questions about getting air conditioning in Perth or you would like a free quote, contact the friendly team at the ACSIS Air Conditioning Warehous (08) 9331 4366 with any questions.
Discover Our Range of A/C Products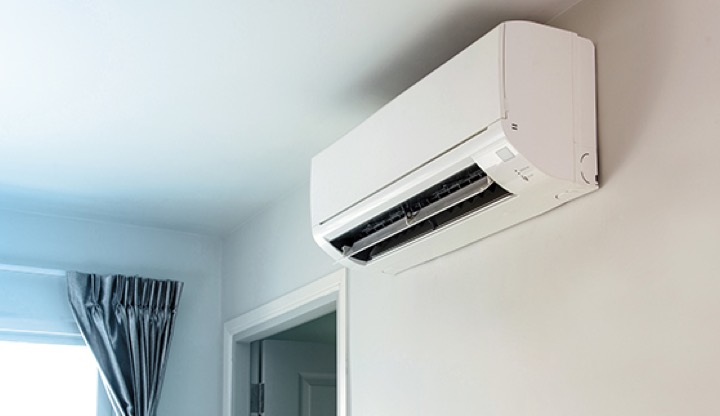 Split Systems
Designed for single rooms, split systems are the most cost-effective & efficient way to cool your home. These small yet powerful systems are great for apartments, smaller homes or offices.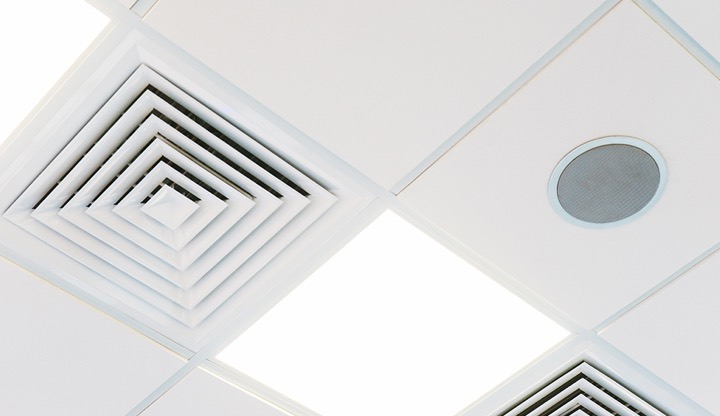 Ducted Air Con
If you want to control the temperature of your home all year round, a ducted system is an excellent choice. Blending seamlessly into your home to keep your family feeling comfortable.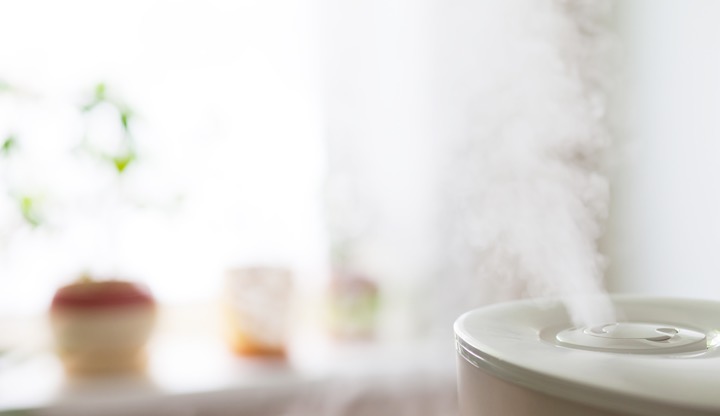 Air Purifiers
An Air Purifier is a great investment for those with asthma, hayfever and allergies. It improves air quality to provide healthier, cleaner and fresher air for your family or office.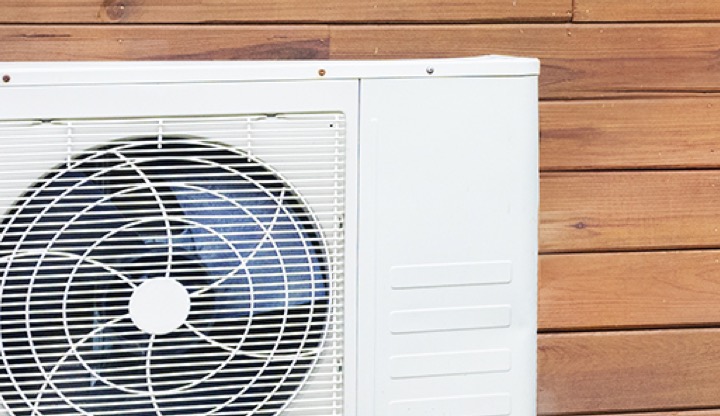 Multi Split Systems
Multi-Split Systems are the perfect choice if you want the ability to control the temperature of each room independently. They are also a great solution for those with limited space in their home or office.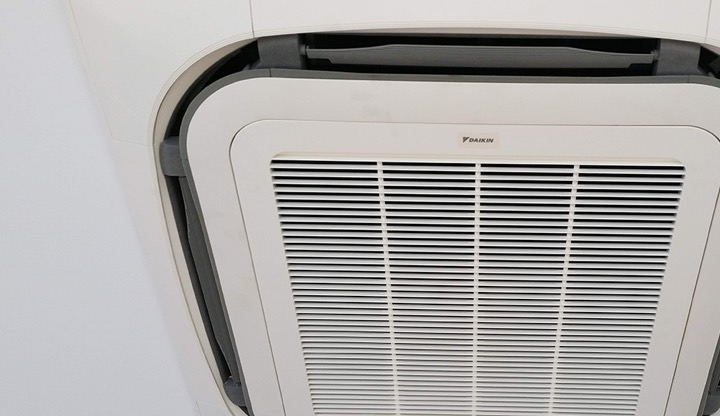 Ceiling Cassetes
A great commercial solution, cassettes offer exceptional performance at a very affordable price. Perfect for office and commercial spaces, especially those with false ceilings.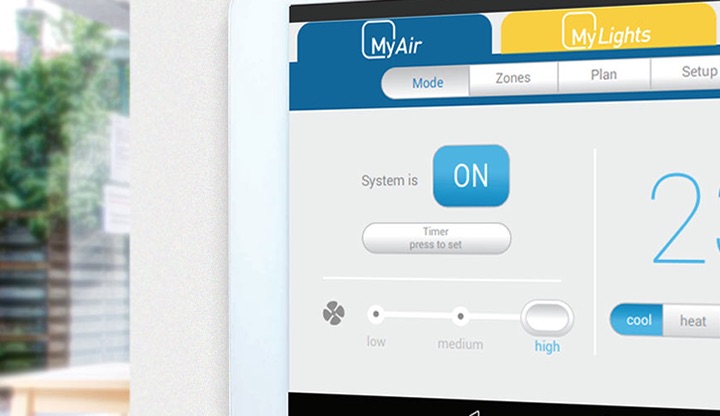 Zone Controllers
Zone Controllers allow you to use touch screens to regulate the temperature of your whole home with a few simple taps. A fully integrated solution that's easy to use in your home.