When you choose ducted reverse cycle air conditioning for your home, you get a system that includes a wide range of features and benefits that is visually less intrusive than other options. ACSIS Airconditioning specialists team will advise the best ducted air solutions for you.
Click the tabs to jump to the content section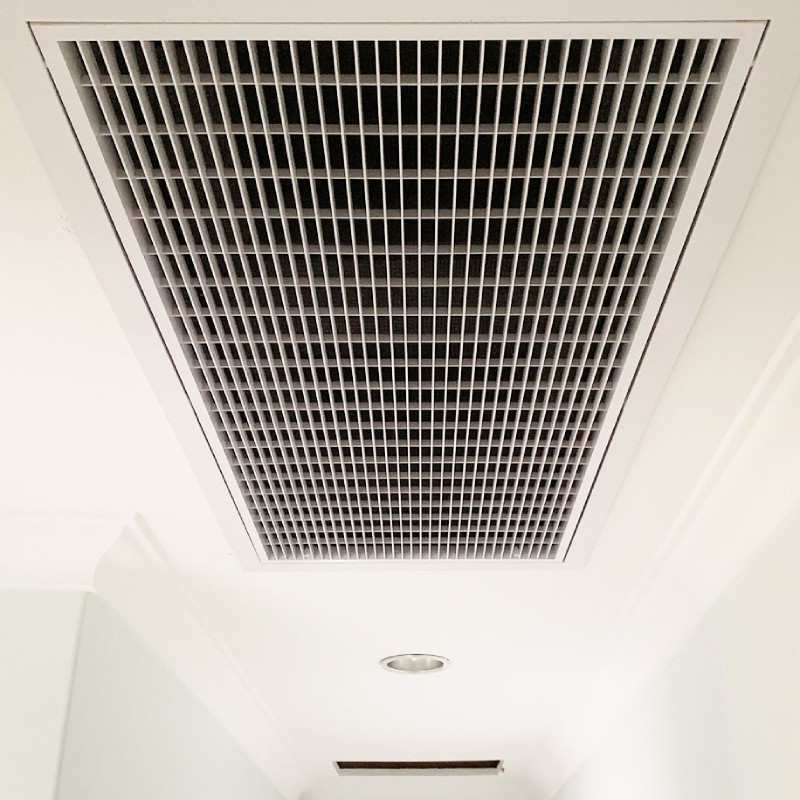 Why Choose Ducted Air Conditioning?
A ducted reverse cycle air con system allows you to be comfortable all the year round. It's a great choice for those wanting air conditioning in every room of their residential home, office space or other commercial buildings.
Reverse cycling performs both in cold winter and hot summer and utilises electricity to remove heat from one area of the house and transfer it to another, such as outdoors. It also pumps usable heat indoors so that the whole household will feel warmer in the winter.
How Ducted Air Conditioning Works
Ducted Air has a central unit (also known as a fan coil), which is installed in the house ceiling or roof space.
The AC cools the air which is then distributed through a series of ducts into outlets in every room of your home or office areas. You also have the option to have cooler or warmer rooms with individual controls, which is a simple to use feature called "zoning."
You can have multiple zones on a ducted system that you can run in heating or cooling mode.
Learn more about Ducted Air Zone Control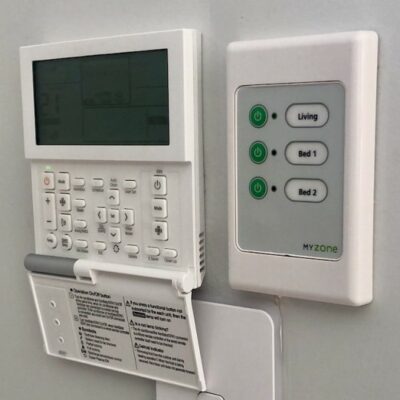 We pride ourselves on offering the best quality air conditioners in Perth and supply Western Australia with all the big name brands in the industry and their products. Whether you're looking for a custom designed ducted air con system for your Perth home, or multiple reverse cycle air conditioners for office spaces and commercial buildings, we have you covered with our supply of trusted brands.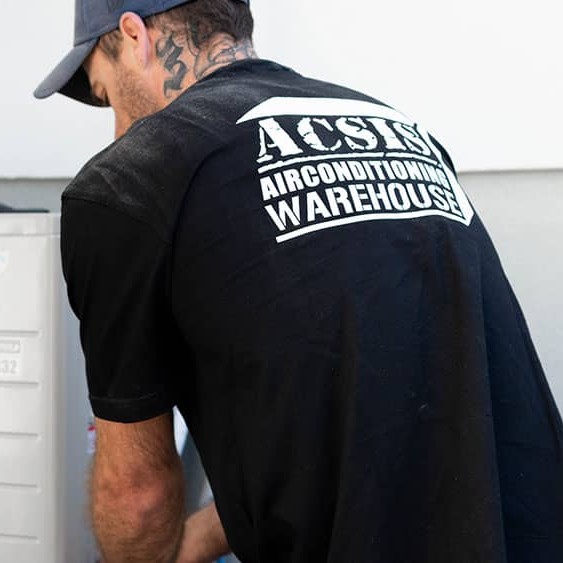 Installing Ducted Air Conditoning
We size your ducted unit to allow up 65% of your home to be conditioned at any one time.
With a ducted air con system, the return air is usually installed in a hallway near the centre of the house while the outlets are installed near the windows to allow for the air to be drawn back into the return air location.
What's Involved?
We assess your home to determine the required system size
A plan is drawn to scale containing duct layout and outlet locations
Final agreement and deposit made with agreed installation date
Delivery to home or site on morning of air conditioning installation
Once installation is complete, we take you through all instructions
Rubbish cleanup and a follow-up to check the job is satisfactory
Warranty Guaranteed
ACSIS is committed to giving our clients a quality service at an affordable price and strive for customer satisfaction on every job.
For your peace of mind, all of our units and installs come with a 5 YEAR warranty.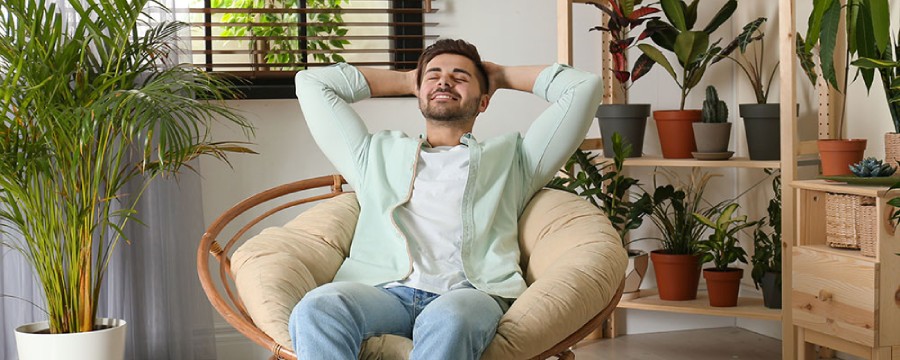 Zip now, pay later.
Zip gives you the freedom to buy the things you love today. No fuss, no wait, no worries.

Nothing to pay today
We pay the store , you get the goods, or the store sends the goods

Interest free with Zip Pay
Interest free terms available with Zip Money*

Flexible repayments
Pay us back how you like – weekly, fortnightly or monthly

Reusable account
A reusable account with a limit that suits your needs